Join the conversation...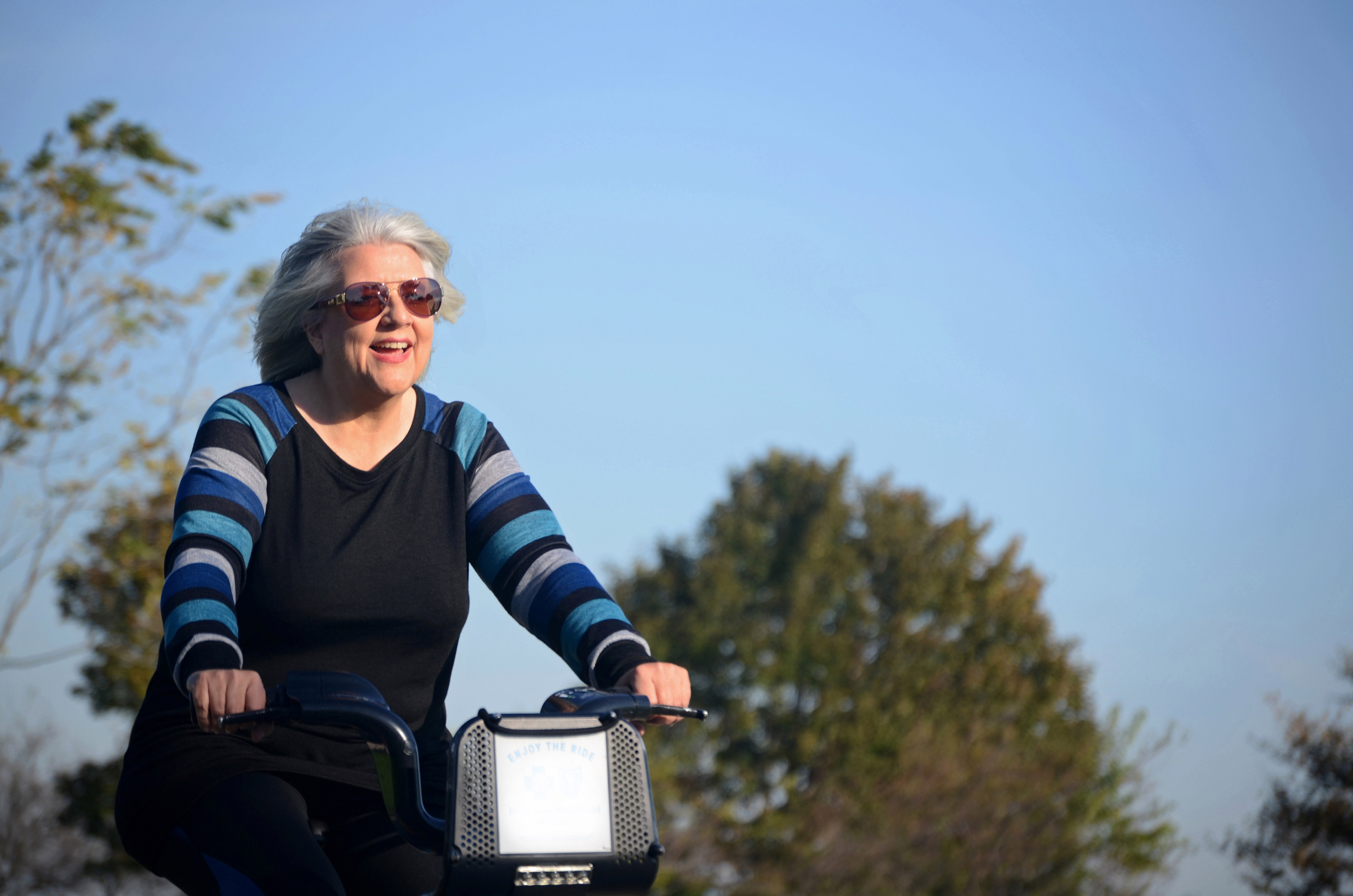 Being an artist can feel like a solitary pursuit. And it can be challenging to sustain thoughtful conversations on social media platforms.
I invite you into a conversation, here, about the artistic marketplace, its values, its opportunities and, perhaps, its blind spots.
I do not envision this to be a fast moving conversation, but one that can be measured and thoughtful. I do not envision trying to persuade, or hoping to arrive at definitive answers, but simply to be able to share thoughts and find balance and hold things in tension.
Join me in the conversation!
Nyela Basney . . . has done a marvelous job with the [Allegro Chorale and Orchestra] . . . the music was inspiring, as were Basney's arrangements . . . the performance an absolute success.
—Rabon Bewley, Midland Reporter-Telegram