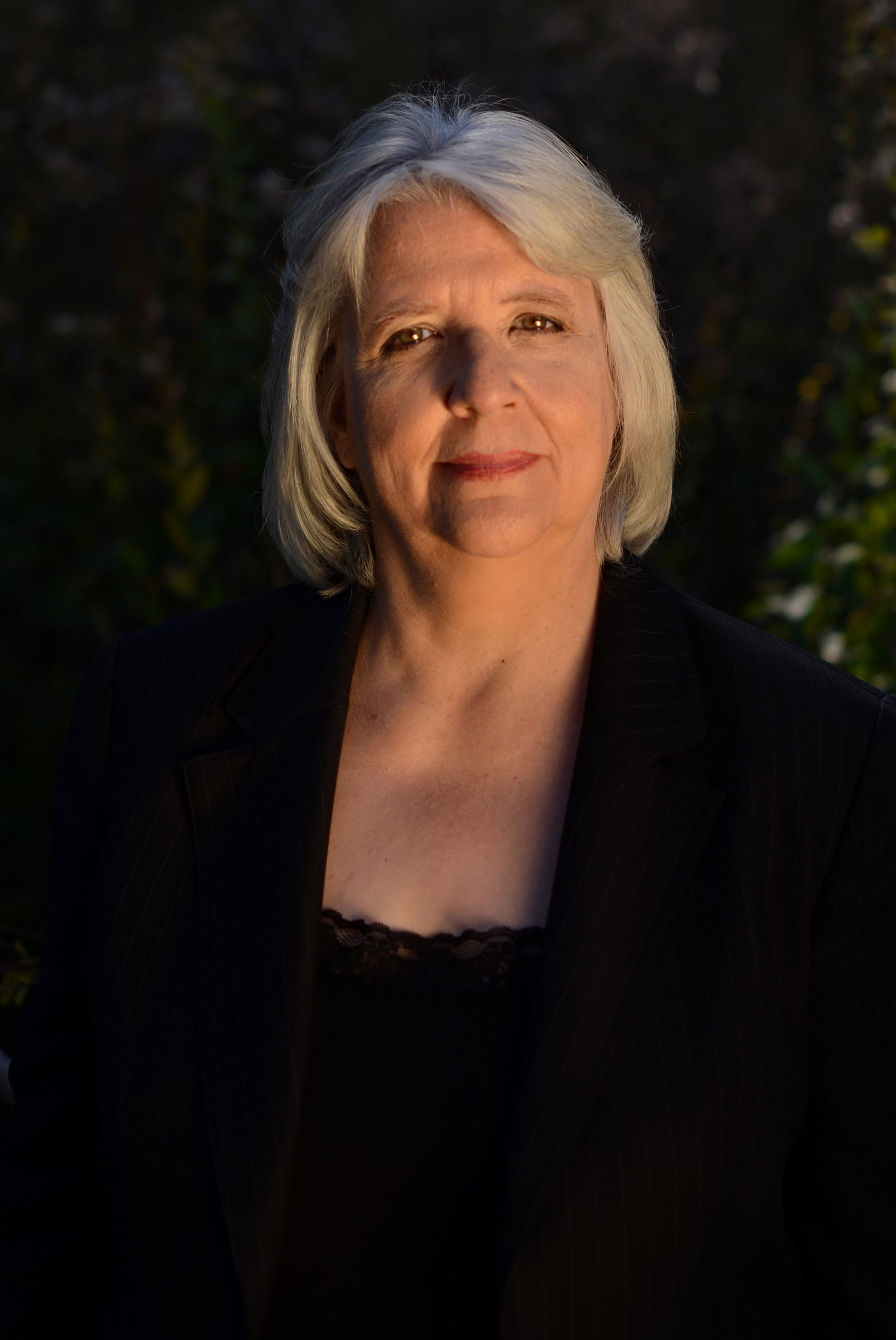 The orchestra, which lately can do no wrong, sounded great. Basney led them on a brilliant rendition of Gershwin's bravura An American in Paris. Basney . . . moved through the shifting moods . . . with dexterity, nicely capturing its bon vivant attitude.
—Lane Crockett, The Shreveport Times
Nyela Basney's conducting was sensitive in every way . . . to the experience of the orchestra . . . Enthusiasm balanced with professionalism were hallmarks of the production [of Noye's Fludde].
—Philip Dieckow, Hoboken Register
Under . . . music director Nyela Basney's steadying hands . . . even those in the smallest roles don't make a single misstep.
—Lawson Taitte, The Dallas Morning News
Equally at home in both the symphonic and operatic repertoires, Maestro Nyela Basney is known for her "fiery intensity" (Chicago Sun-Times) and "brilliance and dexterity." "The music [was] wonderfully played by the symphony under . . . Nyela Basney [who] remained the star of the evening . . ." (Shreveport Times)
Excellence, authenticity, joy, and creative engagement with musicians and audiences alike are the hallmarks of Maestro Nyela Basney's two-decade career – one that encompasses over 1,200 performances as a conductor and pianist and that has taken her to Lincoln Center, rural Louisiana, Chicago, Sarajevo, Rome, Scotland, and Uruguay.
Maestro Basney has led Masterworks, Pops and educational concerts with the American Symphony Orchestra (in Avery Fisher and Alice Tully Halls), the Sarajevo Philharmonic, the Virginia Symphony, the Toledo Symphony, the Rochester Philharmonic, the Springfield (MA) Symphony, the Shreveport Symphony, the Massapequa Philharmonic and the Midland-Odessa Symphony and Chorale. She has collaborated with Renée Fleming, Peter Schickele, cellist Elizabeth Anderson, pianist Jeffrey Biegel, and violinist Zina Schiff and recently led the European premiere of Jacob Banck's "Lumen" with Daniel Paul Horn as pianist.
She has also conducted theatrical productions with Chicago's Music Theatre Works (The Merry Widow with Stacey Tappan), El Paso Opera, Chamber Opera Chicago (at the Edinburgh Festival Fringe), Operafestival di Roma, Voices of Change in Dallas, Little Orchestra Society of New York, and Opera Tascabile. She conducted Dominick Argento's "Masque of Angels" at Perkins Chapel in Dallas on the occasion of Mr. Argento's 70th birthday. Maestro Basney was Assistant Conductor and Chorus Master for 14 productions with the New York Grand Opera.

She served as cover conductor for Andrew Litton and the Dallas Symphony in Carnegie Hall, for John Nelson with the National Symphony Orchestra at the Kennedy Center and at the Aspen Music Festival and for Raymond Harvey at El Paso Opera. She taught a 5-week Master Class at the National School of Opera in Montevideo, traveling as a cultural specialist with the United States Information Agency.
Maestro Basney is the founder and director (for 27 years) of the international chamber music festival, Orvieto Musica, Inc. and also serves as the Artistic Director of Opera at North Park University. She has received critical acclaim for her orchestral arrangements, performed by Lyric Stage (Texas) and Chamber Opera Chicago. Maestro Basney recently gave recitals in Colorado and Illinois with noted Italian violinist Alessandro Cervo and has served as a staff pianist at the Juilliard School Evening Division.
She attended the Eastman School of Music on a coveted Alumni Scholarship, receiving her undergraduate and graduate degrees with highest distinction.